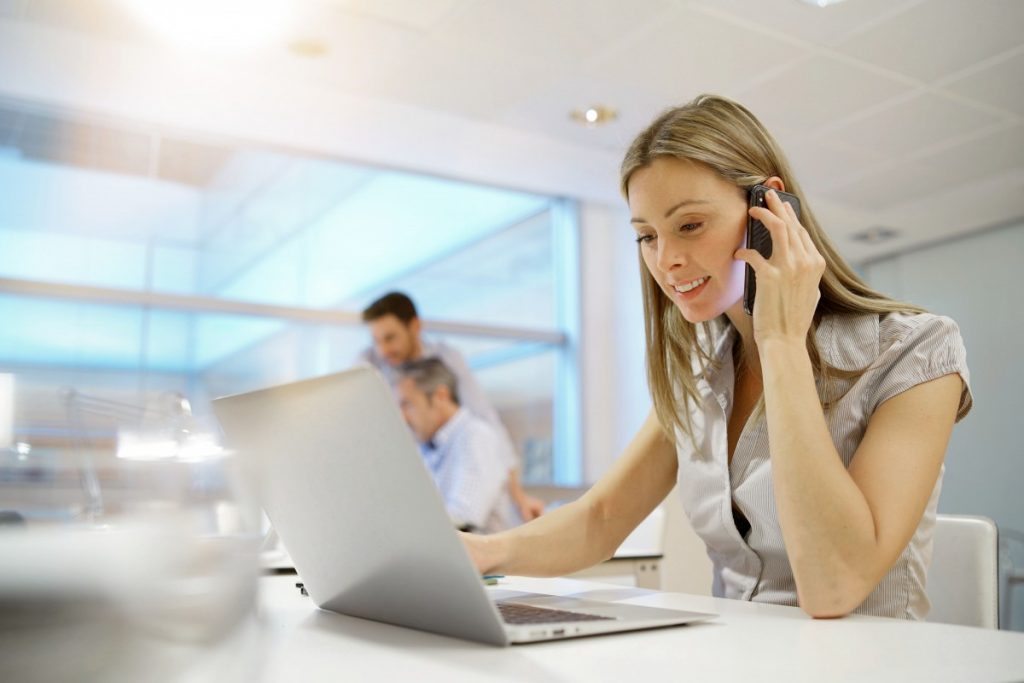 Balancing personal and professional life can be hard, especially if you have a busy schedule. One of the most beneficial staffing positions that are often overlooked is the role of a personal assistant. The ideal candidate is someone trustworthy, who will make your day much easier so you can focus on your business. The Hazel Agency household staffing agency Atlanta GA, explains why hiring a personal assistant can be life-changing and help you find balance in life.
More Free Time
It's completely normal to want more time for yourself and your family. Spending quality time with your loved ones is beneficial to cope with work-related stress. However, making time for your personal life can be difficult if you have a busy work lifestyle. This is when having a personal assistant can be lifesaving. Your personal assistant can easily provide support and manage several aspects of your personal life so you can give your family the time they deserve.
Delegate Tasks
Part of a busy person's life is the ability of multitasking. Although some people enjoy multitasking, doing many things at once can become a headache very quickly. When a household staffing agency Atlanta GA places a personal assistant, they make sure the candidate can master several tasks that will benefit the client. Having an extra person do part of your errands helps you focus entirely on important projects that require more of your time. Whether it's event planning, travel itineraries, or any project that you need help with, an efficient personal assistant will learn to perform these tasks in a specific way to have the results you want.
Keep You On A Schedule
It is clear that the main focus of having a personal assistant is managing your time more efficiently. When you are in charge of different duties and responsibilities, it's easy to forget some of those tasks. Luckily, hiring a personal assistant through a household staffing agency Atlanta GA will give you peace of mind and make your everyday life smoother. A personal assistant will maintain your schedule running and make sure everything gets done on time.
The Hazel Agency | Atlanta GA
At the Hazel Agency household staffing agency Atlanta GA, our mission is to assist families in finding professional household staffing. Regardless of your household needs, we focus on providing high-quality candidates to fit your job description and lifestyle. Visit our website to learn more or contact us today.