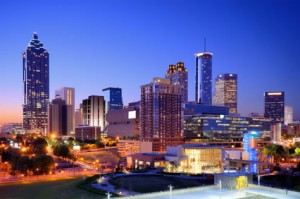 Why are we so successful?
The Hazel Agency was founded and is operated by Gaye Antonio. Unable to find suitable help for her own children and household, she embarked on a mission to assist other families finding professional household staffing for their households back in 1996.
Another equally important reason for our success is the emphasis we place on screening. Every candidate for employment is personally interviewed and evaluated by one of our Placement Consultants. Every candidate is carefully screened by a private investigation service specifically skilled in doing background checks. In addition to the personal interview and application evaluation, our screening process includes:
Employment Eligibility Verification
Previous Employment Verification
Previous Employer Reference Check
Character Reference Check
Suitability For Specific Households
Social Security Verification
National Criminal History Investigation
Motor Vehicle Report
Drug Screening
Also, once a candidate for employment is placed in a home, we guarantee their employment for six (6) months. Should the placement for any reason prove to be unsuitable, the agency will conduct a second candidate search at no extra charge.
The Hazel Agency continues to maintain the highest standards and complete discretion as a domestic agency. We are proud of our achievements and our aim is to build a committed rapport with our clients that result in a lasting relationship with their staff. Please feel free to contact us either by telephone (770) 643-2034 or by email.