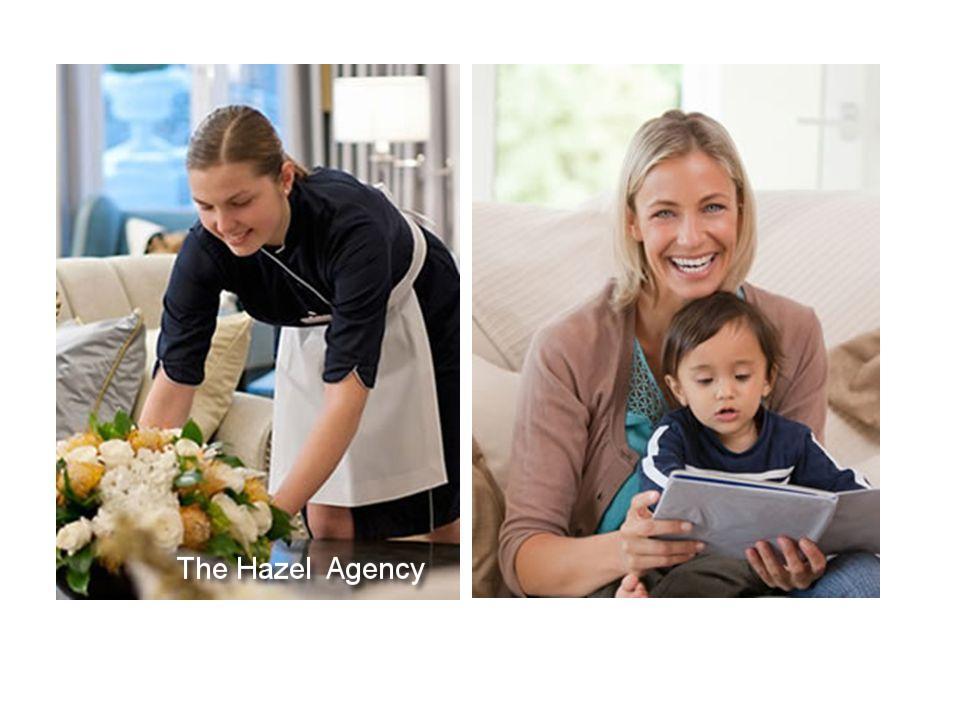 When hiring household staff, it's easy to get overwhelmed with different domestic staff positions. This is why finding a full-service domestic staffing agency Atlanta GA is essential to hire the right personnel that fits your family's needs and lifestyle. Read more about our luxury staffing agency positions and their different roles below.
Estate Manager
Where there are large, multiple homes, the estate manager also referred to as the "Chief of Staff", is the person in charge of the entire household, carrying out the wishes of the principals at each location. Estate managers work directly with the principals and have many duties, such as managing renovations, supervising staff members, overseeing budgets & spending, hiring & training other members of the household staff, supervising all estate functions & vendors, and coordinating lavish to intimate events.
House Manager
Another very important role in a household is a House Manager. Domestic staffing agency Atlanta GA says that a house manager is responsible for managing the daily operations of a single-family home smoothly. They oversee the domestic staff, make travel arrangements, vendor management, run family errands/grocery shopping, and respond to the principal's needs. Depending on the size of the home, some House Managers may assist with cleaning, laundry & meal preparation for the family.
Personal Assistant
A personal assistant's role is to coordinate important activities in the home. They are essential for busy families, couples, and professionals. While you might think a house manager and a personal assistant may sometimes have the same duties, luxury staffing agency experts like the team at The Hazel Agency, explain these two roles closely synchronize information to quickly handle family requests. A family personal assistant will organize social events, handle personal correspondence, make travel arrangements, manage the family calendar oversee service providers, and manage family special projects.
Executive Housekeeper
Although you might think an executive housekeeper's responsibility is to perform house cleaning only, this is not true. An executive housekeeper is in charge of ensuring that the property is clean and in orderly conditions. Additionally, they will train and delegate tasks to the housekeeping staff. They will also report to the house manager, keep the house stocked with supplies, and apply their knowledge to care for the home's valuable items.
Butler
According to the leading domestic staffing agency Atlanta GA, a professional butler's duties may vary and include, but are not limited to, managerial responsibilities, keeping accounts, maintaining the wardrobe for the principals, supervising and training household employees. Some of the other duties of a butler are to answer the phone, greet family guests, set up the table, serve food and drinks, and assist with some administrative tasks. They are often the most formal member of the domestic staff categories and will help maintain traditions in a formal home or estate. If you are thinking of hiring a butler, it is crucial to trust a luxury staffing agency like The Hazel Agency to find the perfect candidate for your household.
Nanny
One of the hardest positions to fill when hiring at a domestic staffing agency Atlanta GA, is that of a nanny. Hiring a childcare professional is a process that The Hazel Agency performs carefully. They will have a substantial amount of childcare experience and will often hold a degree related to childhood education. A nanny's responsibilities can vary based on the child's age and needs. However, nannies will always be required to care for and provide constant attention to babies, toddlers, and school-age children.
The Hazel Agency | Domestic Staffing Agency Atlanta GA
As the leading domestic staffing agency Atlanta GA, The Hazel Agency focuses on providing clients' specialized staffing needs. Our philosophy has always been one of professionalism, integrity, and trust. Visit our website and learn more about our full-service luxury staffing agency and how we can help you and your family find the ideal staff.