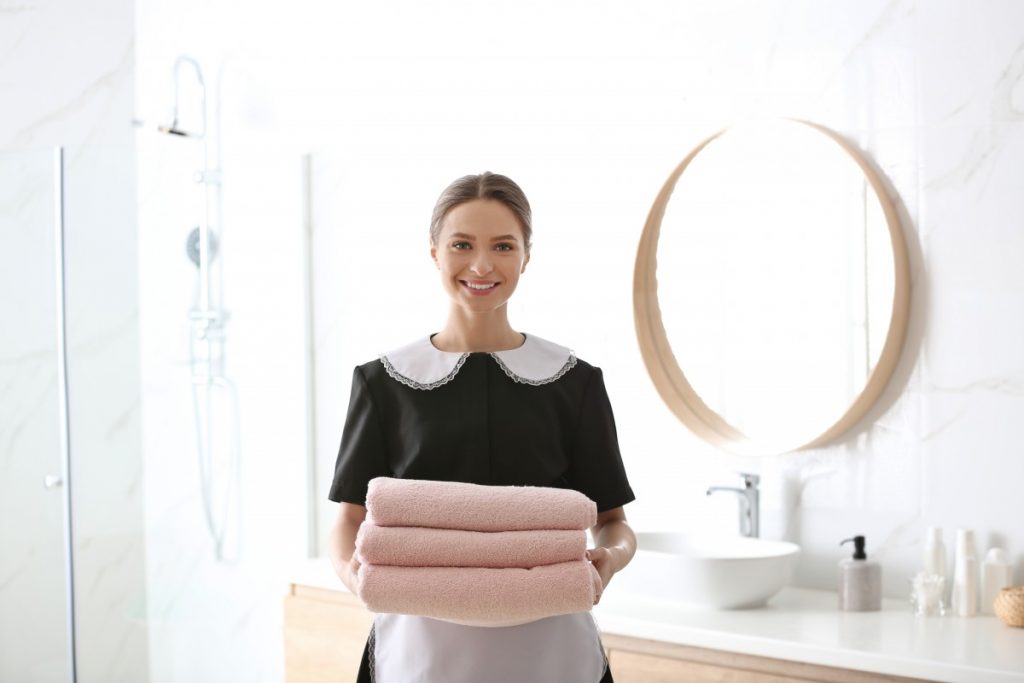 Hiring the ideal staff for your home is not easy work. Between going through countless applications, and interviewing candidates, performing a recruitment process on your own can be tedious and time-consuming. Fortunately, you can save time and energy by working with a domestic staffing agency Atlanta GA. At The Hazel Agency, our priority is providing families with multiple resources and professional knowledge to assist you in finding the ideal staffing placement for your home. Continue reading to dive into the benefits of using a household staffing agency Atlanta GA.
Research Process and Broad Network
A premier household staffing agency Atlanta GA such as The Hazel Agency will perform the necessary research to select the perfect candidate for your home. Research is incredibly important during the hiring process because it allows us to pre-screen the candidates that meet certain requirements. On the other hand, The Hazel Agency has reliable connections that will ease the recruitment process to find the help you and your family deserve.
Background Checks and Other Paperwork
Another equally important reason to trust The Hazel Agency is the emphasis we place on screening. As the leading domestic staffing agency Atlanta GA, safety is our first priority, which is why we perform a full background check on qualified individuals. In addition to running national criminal history searches, we also conduct other screening processes such as employment eligibility verification, suitability for specific households, social security verifications, motor vehicle reports, drug screening, previous employment verification, and previous employer reference check. Additionally, we perform a personal interview where each candidate is carefully evaluated to see if they meet your household's requirements.
Commitment | The Hazel Agency
Lastly, hiring a domestic staffing agency Atlanta GA gives you peace of mind. As part of our commitment, we guarantee the candidate's employment for six months, as well as, a second candidate search at no additional cost to you if needed. While performing a hiring process on your own is achievable, the benefits of working with a household staffing agency Atlanta GA outweigh other possibilities. Let us help you find the staff members you need so that you can focus on what matters the most, your family. Learn more about our services by visiting our website.