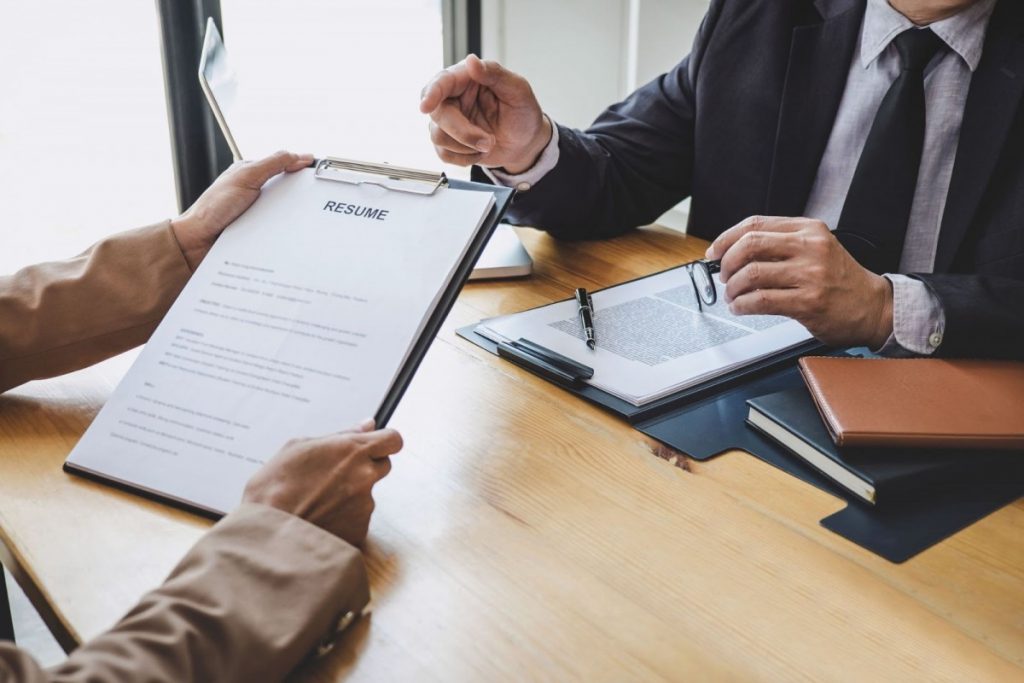 Are you from Atlanta, GA, and looking for domestic help? If so, you can get in touch with The Hazel Agency, a reputed domestic staffing agency Atlanta GA. A good household staffing agency in Atlanta GA, like The Hazel Agency, has an abundance of qualified candidates looking for domestic help jobs. Such an agency would be able to help you find the right kind of person who suits your requirements. You may have a home or estate needing domestic professionals. You may have requirements for a nanny, butler, chauffeur, valet, personal chef, housekeeper, gardener, handyman, estate manager or personal assistant.
When you are in need of domestic staff for your home, it is important to find reliable people. Domestic professionals can be on a live in or live out basis depending on your needs. This makes it vital to find people who can be trusted. The process of advertising for staff, collecting resumes, shortlisting them, screening them, and interviewing them can be cumbersome. This calls for a lot of time and effort. A simple solution is to use the services of a domestic staffing agency Atlanta GA.
What is a domestic staff agency?
A domestic staff agency is a recruitment company that deals specifically with household staff. The agency would have a database of highly qualified domestic staff who can be relied on. They save you the trouble of having to do the recruitment yourself. You can choose a domestic staff agency that is experienced and has a good track record.
How can a domestic staff agency help?
If you need domestic staff for your home, then get in touch with The Hazel Agency, the best domestic staffing agency Atlanta GA. The agency would understand your requirements clearly. Based on this, they would screen & fully vet candidates suitable for your position and then submit their profile to you for consideration. You can then carry out a final interview of the candidate and choose him/her.
Since the candidates are pre-screened by The Hazel Agency, you are assured of getting the best. The agency would have carried out a background check and verified their credentials. You can thus be assured that the candidates you selected are best suited for the job and can be trusted. Contact The Hazel Agency today to learn more!