With summer right around the corner, it's time to start planning summer celebrations, brunch soirees, and evening dinner parties. The hustle and bustle of party planning and coordinating can be minimized with the help of our domestic staffing agency Atlanta GA. Read on to learn more about how our management staff can help to organize your summer parties.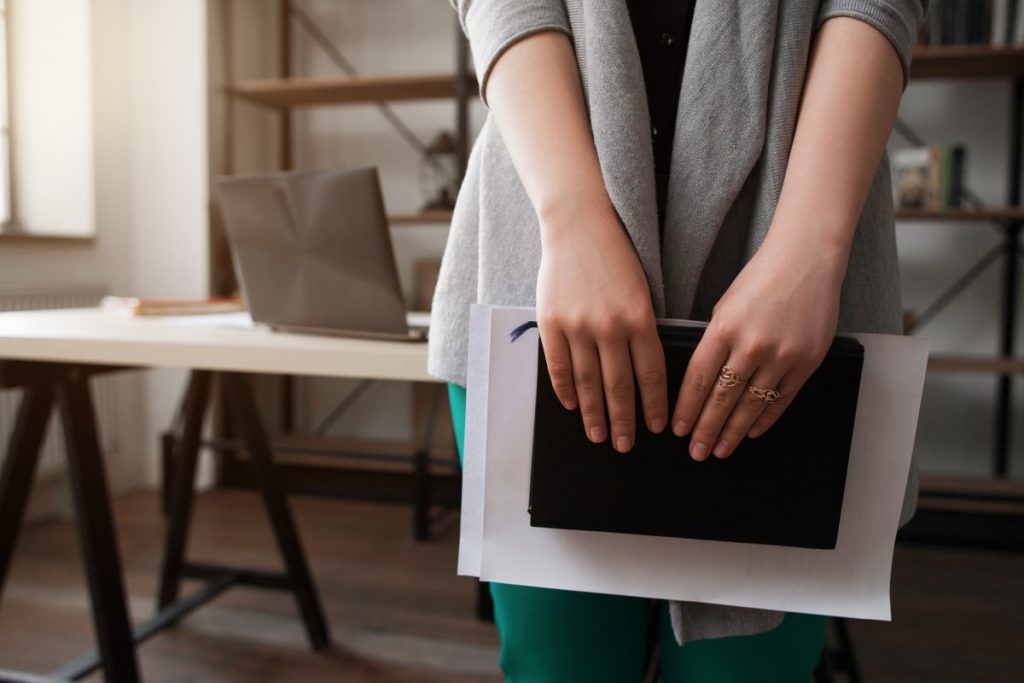 Estate Manager
The estate manager is responsible for the smooth operation of the employer's residence(s). With the help of our domestic staff Atlanta GA estate managers, you now have an extra hand with hiring, training, and termination responsibilities, outside contractor selection processes, managing household accounts, automobile maintenance, and more. One key role in the estate manager's position regards the orchestration of functions. Leave the planning to our domestic staff Atlanta GA professionals. With years of experience, background check-approved, equipped with professional references, and more, our estate managers will keep your summer events in order.
House Manager
If you're looking for help from a domestic staff Atlanta GA and you are looking for someone who can do it all, the house manager is the choice for you. Because they can be the only staff in the home, most house managers not only do they take on responsibilities such as assisting with special events, but they can also assist in hands-on services such as cooking, childcare, cleaning, and more. When searching for a quality house manager with our domestic staffing agency Atlanta GA, align your staffing options to meet the needs of your household.
Personal Assistant
The personal assistant is another position that fluctuates depending on the needs of the household. With a wide range of duties and responsibilities, this domestic staffing agency Atlanta GA position is ideal for families that need extra assistance in handling personal requests to maintain the smooth maintenance order of the household. Responsibilities include:
Management of the family calendar
Arranging travel plans
Management of budgets
Organizing social events
Personal shopping
Handling personal correspondence
The personal assistant can work to create beautifully organized events of any nature to exceed your expectations.
Eliminate the stress of event planning at your estate with the aid of our domestic staffing agency Atlanta GA. With a prestigious selection process, you can be sure that you are presented with only the best for you and your family. To learn more about our services and current available domestic staff Atlanta GA, visit our website or contact us today.