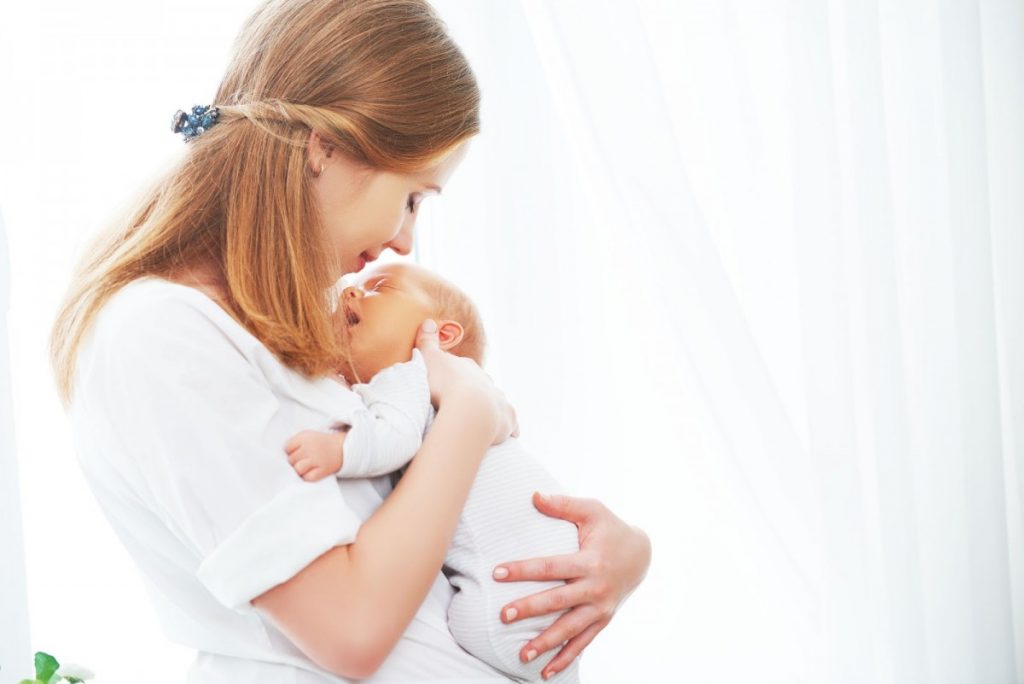 When trusting in another person to care for your newborn, you will want to be sure that it is someone you can rely on. The Hazel Agency's Baby Nurses & Nannies have extensive hands-on experience and knowledge of infant care. All children need to be cared for by someone who will promote their healthy growth with love and attention. When hiring someone to care for your child, there are a few things you should look for.

Loving and Responsive

Caring for a newborn is more than just changing diapers and filling bottles. The care of an infant also involves holding, rocking, and talking to the baby in a loving manner. A great Baby Nurse & Nanny will respond to your newborn's smiles as well as their tears. From burping your baby to dressing him/her, your Baby Nurse & Nanny should complete each of these tasks with love.

Understand the Baby

It is important to work to understand the baby's development. This means recognizing the baby's personal rhythms and tuning into them when planning the pace and time of eating and sleeping. As you learn to understand the baby, the baby will begin to understand you as well. Babies become emotionally attuned to the people around them and can tell how you feel by your facial expressions, tone of voice, and body language. Maintain a positive attitude to keep the baby uplifted as well.

Attentive and Intentional

Your Baby Nurse & Nanny should be attentive to your baby at all times, and intentional in stimulating their growth as well as their happiness. Children learn language from their environment, so singing songs and speaking softly to the infant is beneficial. The provider of your child's care should also be invested in the child's happiness, learning the toys, songs, etc. that make your baby the happiest.

If you are in need of a seasoned professional to come to your home and help care for your newborn, contact The Hazel Agency! We provide live-in, live-out, full-time, and part-time candidates on a permanent basis (one year or longer).