When it comes to your property, only the best should be handling affairs. We understand how valuable your home, family, and business affairs are. That's why The Hazel Agency wants to help you find the perfect staff to meet your needs. Our top-tier domestic staffing agency Atlanta GA offers different positions depending on the needs of your family and estate. Let's take a look into the differences between the three.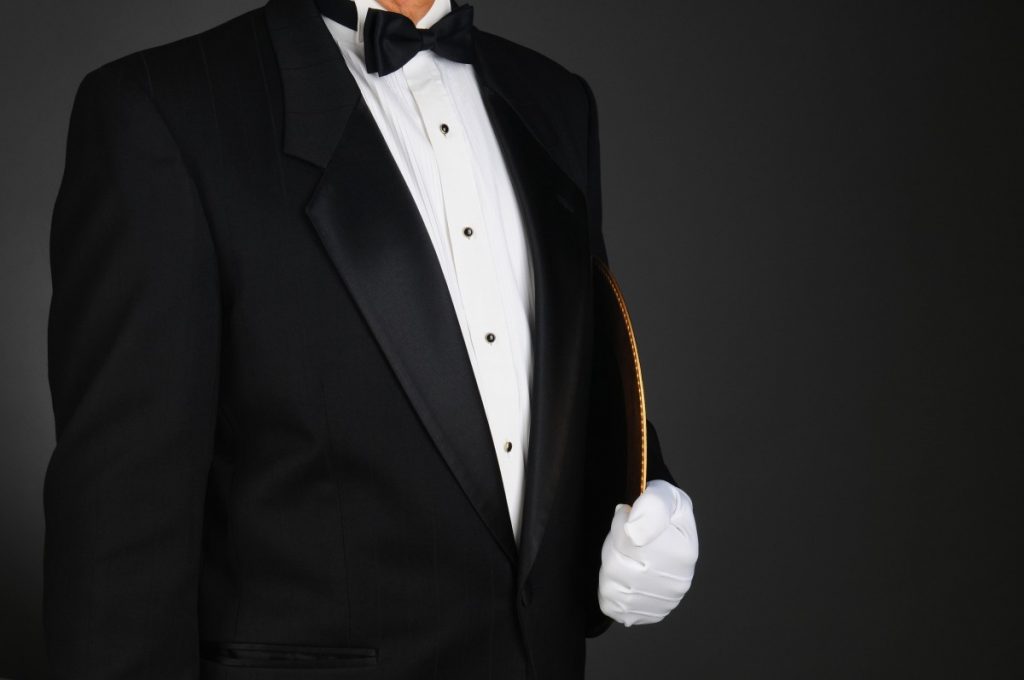 Estate Manager
This position's main objective is to keep the employer's residence(s) running smoothly. Other titles such as Butler, Major Domo, or Household Administrator can be chosen depending on personal preference. Some of the duties of this position are:
Managing multiple residences
Staff management – including hiring, training, payroll & coordinating schedule
Creation of household manuals
Oversee maintenance, renovations & related projects
Managing of household accounts
Planning different functions
Stocking and caring for the wine cellar
Scheduling preventative maintenance for home and vehicles
Administrative duties
Ensure staffing continuity & consistency at each residence
It is the Estate Manager's job to ensure that their employer's life is as carefree as possible, so that they can focus on their job and family. Salaries can change depending on the scope of responsibilities and tasks.
House Manager
The House Manager is entrusted with ensuring that the household is in operating manner. This position's tasks look a bit different from the Estate Manager's:
Arranging external household service/vendors
Managing funds-allocation for the upkeep of the household & grounds
Wardrobe management
Vehicle maintenance
Keep supplies stocked
Assisting with special events
Running errands and grocery shopping
Since it is possible that they could be the only staff in the house, this means that they can assist with some hands-on services such as cleaning, laundry, cooking, and childcare. Our domestic staffing agency Atlanta GA will help you decide what help you need.
Personal Assistant
The duties of a Personal Assistant (PA) vary with every employment situation. From focusing on household budgets to managing activities and events on the estate, the PA can wear many hats and traditionally coordinates many activities in the home. The PA often works closely with the Household Manager to synchronize information and quickly handle requests of the family. Some job duties include:
Shopping & making personal purchases for the principal
Coordinating all travel itineraries
Heavy calendar management
Writing letters, thank you notes, sentiments, gift wrapping, etc.
Working with the other staff on special projects
Meeting all necessary deadlines & anticipating the employer's needs
Purchasing tickets for events & shows
The Hazel Agency | Atlanta, GA
Our mission is to find the perfect fit for your home depending on your family's needs. As the top domestic staffing agency Atlanta GA, we provide live-in, live-out, full-time, or part-time candidates on a permanent basis. We have been providing quality candidates to families since 1996. Contact us or visit our website to learn how you can hire a management staff for your home.