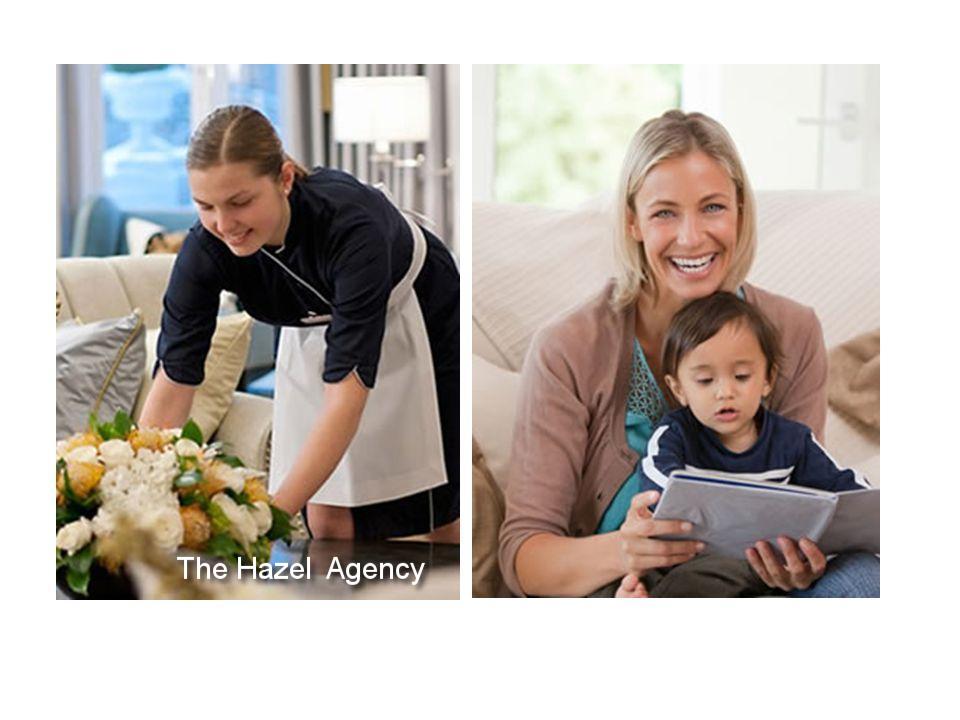 Having a reliable staff to assist you will make a difference when life gets busy. Whether you need a family assistant or a nanny to look after your little ones, finding the right household staff can be difficult and stressful. At The Hazel Agency domestic staffing agency Atlanta GA, we select only the top 10% of candidates based on experience, education, and personality. We explain what you need to consider before hiring the perfect staff for your house below.
Evaluate Your Family's Needs
The first step to finding the right staff members is analyzing all of your family's needs. For instance, if your home requires managing different aspects of your household, it's crucial to hire a house manager or a personal assistant that can take care of all of your home's daily operations. To determine how many household staff members are needed, be sure to consider the size of your home, your family's size and situation. By doing this you are ensuring that all of your household needs & daily activities are covered.
Let a Domestic Staffing Agency Atlanta GA Help You
After you have assessed all of your family's needs, it's time to call a domestic staffing agency Atlanta GA such as The Hazel Agency. While interviewing and selecting the ideal candidate on your own might make you feel at comfort, it is highly recommended to rely on one of our professionals to help you find the perfect fit for your household and lifestyle.
References & Background Checks
One of the most essential parts of hiring staff for your home is checking for the candidate's employment references and conducting an extensive background investigation checks. Checking for references, personality assessment, criminal history, MVR, SS verification & drug testing, will give you peace of mind, and certainty when hiring your staff. Fortunately, when you trust The Hazel Agency to guide you through the recruitment process, we only interview candidates that are able to provide references and go through a background check.
The Hazel Agency | Domestic Staffing Agency Atlanta GA
The Hazel Agency is proud to have served the Georgia area since 1996. As the leading domestic staffing agency Atlanta GA, we are dedicated to providing the best household staffing solutions tailored to your family's needs. Visit our website to learn more about our services.