When it comes to children, parents are very careful with their decisions. Whether they are picking the school they'll send their children to or hiring a nanny, they always strive to give their family the best. If you are thinking of applying to The Hazel Agency domestic staffing agency Atlanta GA, here are the main things that parents expect from a nanny.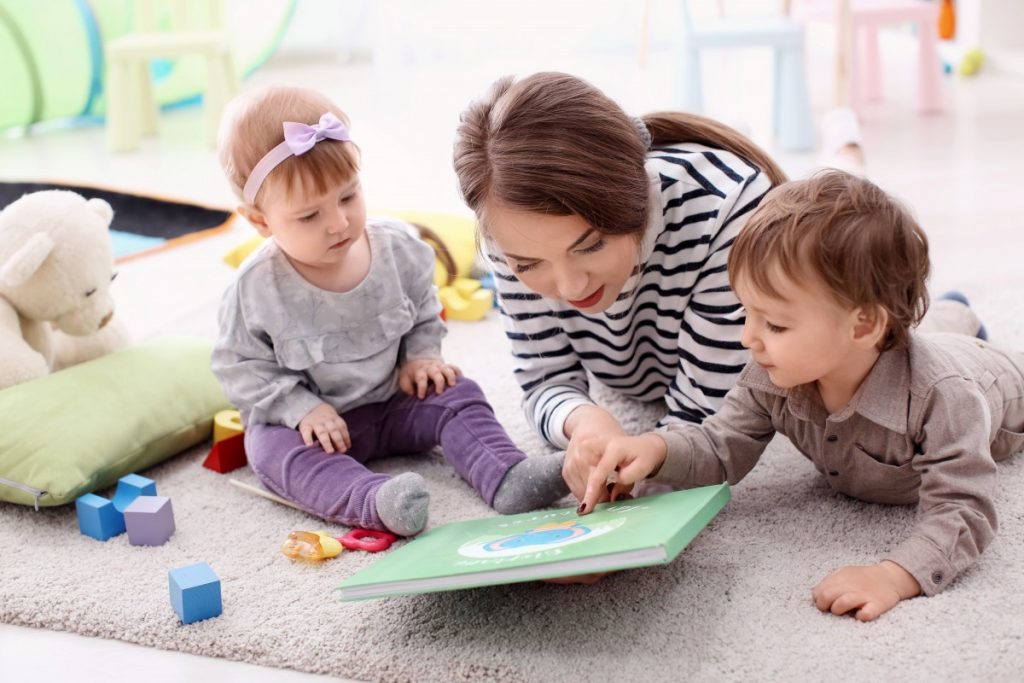 Experience
The experience will depend on the family's requirements. However, it is essential that nannies have as much relevant experience as possible working with children. To be considered for a nanny position through The Hazel Agency, you are required to have a minimum of three years of nanny experience and be 21 years or older. We also suggest collecting reference letters from families you've worked with in the past. Providing a reference letter will help you verify your experience as a nanny.
Valid Documentation
Some families require a nanny to assist with driving, it is essential to have a valid driver's license, reliable transportation, and excellent driving history. Additionally, nannies will be subject to full background checks (Employment Eligibility Verification, Previous Employer Reference Check, Suitability for Specific Households, Social Security Verification, National Criminal History Investigation, Motor Vehicle Report, and Drug Screening).
Certifications/Vaccinations
As a domestic staffing agency Atlanta GA, one of the most important things that we emphasize to prospective nannies is to show current certifications such as CPR certification and First-Aid training. To help prevent the spread of disease, families now require nannies to be fully vaccinated against COVID. Also, when caring for newborns, nannies may be required to get annual flu shots and the whooping cough vaccine (DTaP). Anyone who needs whooping cough and/or flu vaccine should get them at least two weeks prior to caring for a newborn.
Common Sense
This is no secret to any type of employment, however, when it comes to caring for children, common sense must always exceed expectations. Nannies will make endless decisions about their charges' health, safety, and well-being throughout the day. A nanny who can accurately assess an emergency situation and decide the safest course of actions is very important. Nannies with good common sense are more successful in nanny positions.
Trustworthy
Parents have to place an enormous amount of trust in their nanny. Of course, the biggest show of trust is allowing a nanny to care for their children. You are also trusted with their home, car, and lots of sensitive information about their family. A nanny's trustworthiness is an important part of the hiring decision. Knowing your caregiver is going to love and care for your child at all times and make good decisions based on his/her health and well-being is a must. Knowing a nanny is going to respect their employer's home and property, protect their privacy and keep what she sees and hears on the job confidential is also important.
The Hazel Agency | Atlanta, GA
The Hazel Agency is a full-time domestic staffing agency Atlanta GA. We are a proud leader in providing top-quality domestic staffing. If you and your family are looking for a nanny visit our website to learn more or contact us.